I'm a Thinker. Doer. Maker.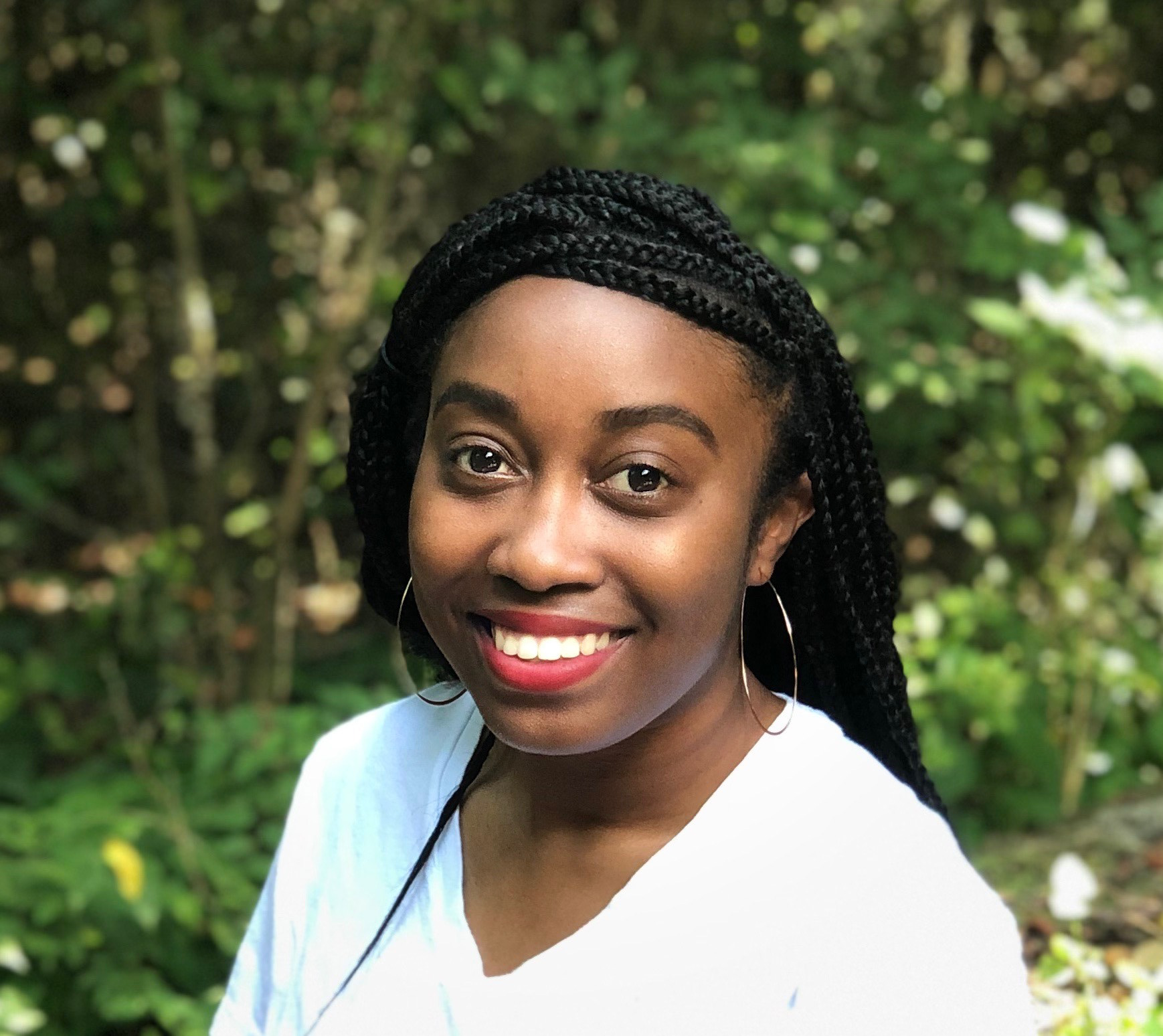 As a designer, my goal is to grow. I strive to challenge myself to learn something new with each project. Rooted in process, both feedback and articulating "why" are essential to my process. I have a background in Psychology, and recently graduated with my Master's degree in User Experience Design from the University of Michigan. I am the amateur food critic within my friend group and am striving to learn how to be a better plant mom. 
Got advice? Share a gem with me below. ​